Mangshi, prefecture capital of dehong dai and jingpo autonomous prefecture, yunnan province, holed the annual Songkran Festival, tens of thousands of people took to the streets to splash water.

On the same day, there was already a hot summer heat. In the streets, you can see the people are carrying water guns and buckets to play. From time to time, they launched a small "water war", which let the passers-by screaming again and again.

Among them, the most lively is the Manshui Splashing Square. Since 12 noon, local people and tourists dressed in festive costumes are pouring in here. At about 14 o'clock, with the official opening of the Songkran Festival, the crowd began to chase water, and happiness was released like a domino, spreading throughout the city.

The Songkran Festival is the New Year of the Yi people and the most grand festival of the Yi people. It has been in existence for hundreds of years. At the Songkran Festival, people often dress up, pick up auspicious flowers up the mountain, and then go to the Buddhist temple to bathe the Buddha, then pour water on each other and express their sincere blessings with splashes of water. It is said that the more people who pour more, the more blessings they receive.
At this event, SPE-AUDIO's the newly developed product active mobile performance system – PRO-315A product from S.P.E. AUDIO, is responsible for live music. The PRO-315A uses 2-way 5-unit analog 4-way operation. It is easy to move, portable mobile performance, simple operation, long transmission distance. Suitable for rural weddings/ Government schools and small commercial performances. Working with a two-channel Class D digital power amplifier module, the module works stably, safely and reliably, and is suitable for global voltage operation. The powerful DSP function allows the subwoofer and mid-high frequency speakers to be reliably processed, and can be controlled by remote 485 signals.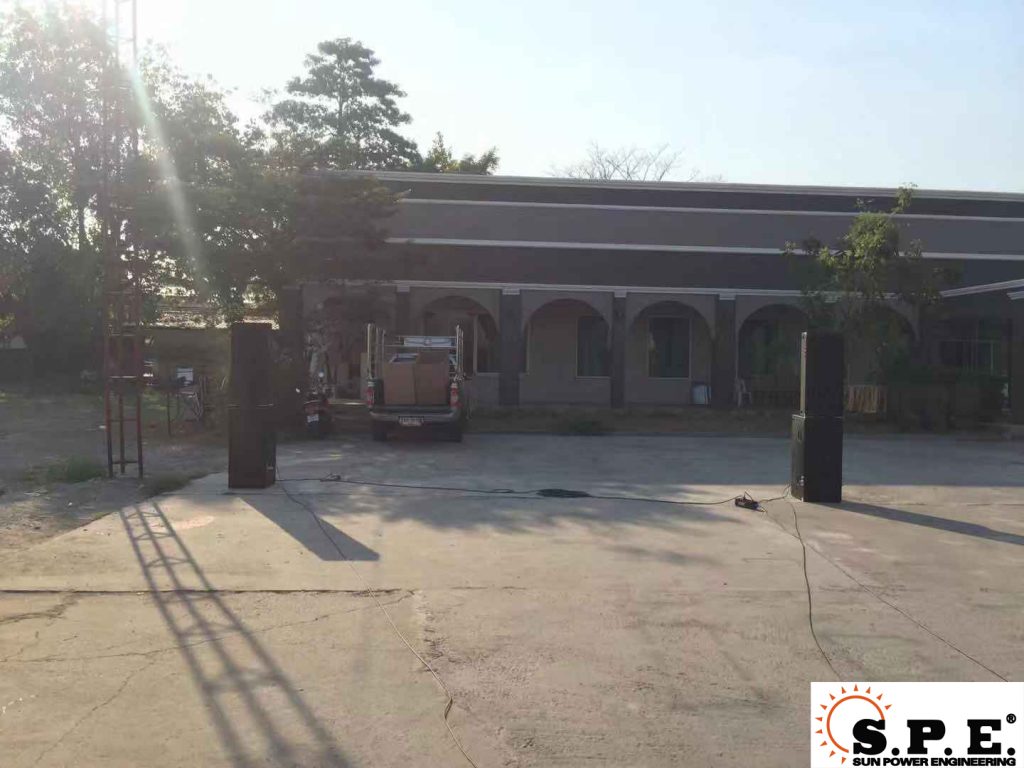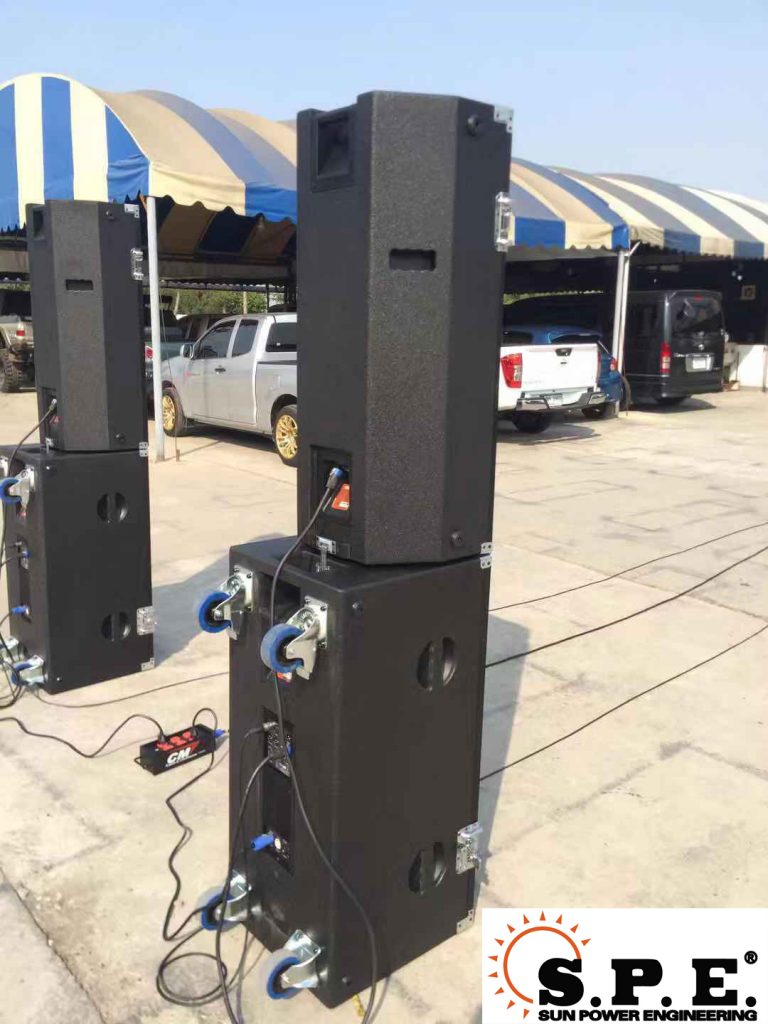 Many Chinese and foreign tourists were convinced by the passion of Songkran Festival. Although they were soaked, Ms. Xia from Guangdong said, "In the Songkran Festival, everyone has abandoned timidity and restraint, and unrestrained release of passion and happiness is unforgettable."